Store Hours

Tue 12-6pm
Wed 12pm-8pm
Thr 12pm-8pm
Fri 12-8pm
Sat 11am-9pm
Sun 12pm-8pm

Shipping

Our shipping process guarantees
that your order will be shipped
within 48 hours from Monday to Friday.
It's Finally Released!!
We will have a demo of the game right now in the store. If you want to try out the game then stop on by!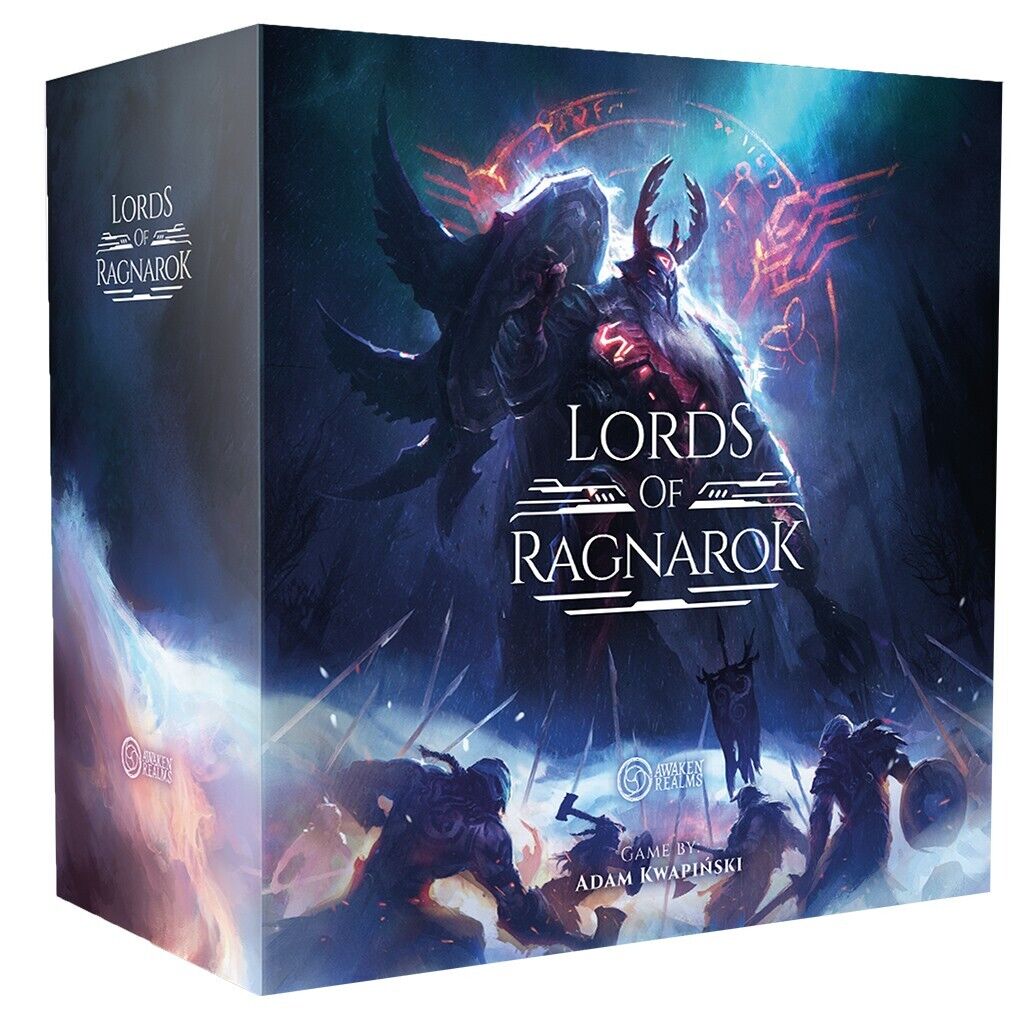 About Atlas Games
Atlas Games is a board and card game store inUptownAnkeny. We carry TCG and family card games, along with a broad selection of Mystery, Strategy, Miniatures, and Classic board games. We will be hosting events and tournaments for several games like MTG, Flesh and Blood, Catan, and Star Wars Armada. If you are looking for that perfect game for your family, want to compete in tournaments, or want to see what's new and fun, then stop on by!